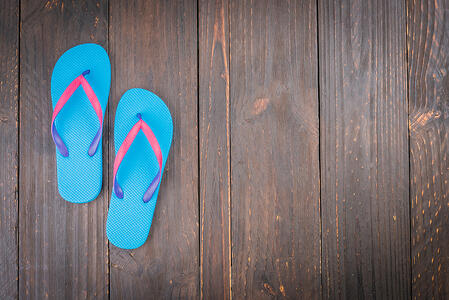 We've said goodbye to grey Autumnal days and cold winter nights. Traded our hats, scarves and winter boots for a pair of sunglasses, chinos and flip-flops and opened a datacentre presence in Silicon Valley, California!
As of November 2014 we will be fully functional in Silicon Valley, providing customers with a full suite of next generation IP telephony operating over four continents and disparate networks.
We chose Silicon Valley as a base to have additional geographic redundancy from our other US datacentre hub in New York. Due to the strength of presence we now have in the US market, both voice and Internet Service Providers in the US can provide the necessary diversity for our corporate customers – providing added flexibility and security on the East and West Coast of the USA.
The opening of the datacentre in Silicon Valley not only strengthens our commitment to the San Francisco Bay Area, but localises the services for the growing number of West Coast customers we have, bringing their IT support closer to them. This datacentre comes online following the opening of our San Francisco office in late 2013 and the hiring of local staff to provide support on the ground to our US customer base.
This new datacentre, coupled with existing Pure IP infrastructure, will support our goal of doubling our US customer base in the next 12 months. We can now offer our new and existing customers a 'carrier neutral' datacentre that supports an extremely large diversity of telecommunications and Internet Service Providers. Customers will benefit from increased ease of integration of their telephony services, peace of mind that we can support their carrier needs and reassurance that we can provide a truly international service.
We are now able to offer a high quality level of service to the US market, but with the added knowledge and experience we've gained over the last decade of utilising Microsoft Lync to deliver a robust network of teleconferencing support and cost effective Microsoft Lync enabled features.
In addition to points of presence in New York and Silicon Valley, we continue to grow our Microsoft Lync Unified Communications support and services to encompass a truly international reach with additional points of presence in London, Singapore, Auckland and Sydney, supporting over 300 businesses across 14 countries and a further 100 customers through a well-established partner network.
If you would like to find out more about our services in the US, UK or Australasia then do not hesitate to get in touch with a member of the Pure IP team.